Our Portofolio
Get  insights and perspective from our experts as we share our knowledge and experience on how to successfully navigate the marketing landscape.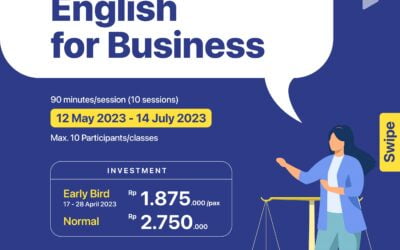 Skill English for Business sangat diperlukan untuk mempermudah para professional dalam berkomunikasi bisnis maupun mampu menambah klien dari luar negeri. Untuk menjawab kemampuan tersebut, SIP Institute hadir memberikan training ENGLISH FOR BUSINESS 🎉 Beberapa...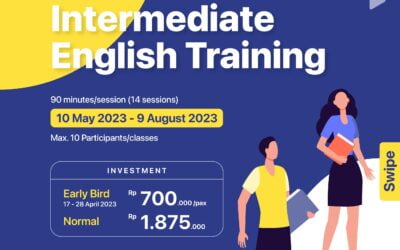 Kemampuan berbahasa Inggris yang baik dan benar tentunya dapat membantu kita semua dalam berkativitas, dalam menuntut ilmu, serta dalam kegiatan professional. Kini SIP Institute hadir memberikan training bahasa Inggris di level Intermediate english. Adapun beberapa...